Have a Rest by Hiring the Best Cleaning Company in Acton, W3

The Best Carpet Cleaning around W3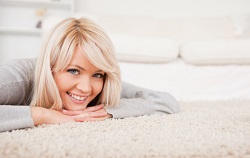 When you are looking for the very best carpet cleaning Acton has to offer, our cleaning company is the obvious choice. With a very thorough deep heat cleaning machine and cleaners with finely honed techniques we at Carpet Cleaning Acton can make any carpet clean and deal with some of the worst stains known to any home owners. Our rug cleaning is very thorough and we will do our utmost to get your carpets and rugs into the clean state they should be in, without using any products that will harm them in anyway. Call our carpet cleaners today on 020 3540 7122 to book a clean for your carpets.

Upholstery Cleaning ot Exclusive Offers in Acton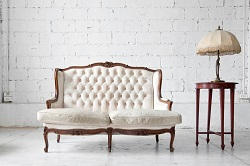 Completing upholstery cleaning for years, our company based in Acton is one of the leading authorities in furniture cleaning and cleaning curtains and we can apply our skills, products and techniques to get your upholstery clean to a very high standard. Many of our customers have stained sofa cushions, curtains that have become worn and dusty and carpets and rugs in need of a very thorough wash and freshening. Our upholstery cleaners W3 are more than a match for the toughest of stains and our cleaning is well worth benefiting from. Give us a ring on 020 3540 7122 today to book our cleaners in for your upholstery clean.

End Of Tenancy Cleaning in Acton at the Lowest Prices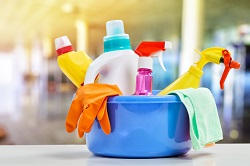 When you are on the verge of moving out of rented premises, a good and thorough clean is a must and many don't have the time or the resources to really do it justice. That's where our end of tenancy cleaning service can really be of benefit and our end of tenancy cleaners who serve around the W3 region can give your property a thorough and very high quality end of tenancy clean. Acton Еnd of lease cleaning can involve oven cleaning, cleaning the bin and scrubbing the oven hood – these are just some of the jobs we can do to perfection and save you from donning the rubber gloves and using the thick bleach!

Low-cost Domestic Cleaning Services in W3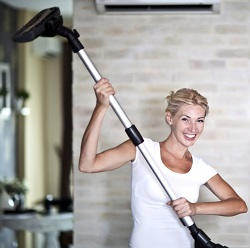 The tough cleaning jobs are lose-lose for many people. A lot of hard work and very little job satisfaction, particularly as free time wasn't meant for scrubbing oven hoods and bathroom tiles. Our W3 domestic cleaners can provide you with welcome relief and get your home clean, whatever the job entails, at time that suits you. Unlike other domestic cleaning companies across the W3 areas, we are willing to roll up our sleeves and do the hard tasks and that's why our home cleaning service is amongst the most popular. Call us today on 020 3540 7122 to book our home cleaners for your difficult domestic chores!

Affordable House Cleaning across Acton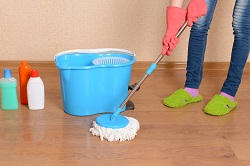 Having the time for complete house cleaning is becoming increasingly difficult which is why our home cleaners are becoming increasingly relied on. Our Acton home cleaning service is all about making life easy for our customers which is why our cleaners do so much more than hoovering the carpets and dusting the surfaces. We scrub the oven hoods and bathroom tiles, we wash and iron clothes and change bedding. Our house cleaners have the training and experience to do whatever it takes to get your house clean and you can benefit by contacting our home cleaners today on 020 3540 7122 .

Extra Discounts on Office Cleaning around W3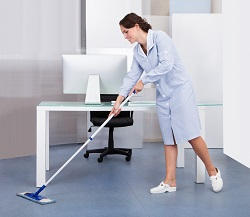 When office cleaning needs to be done to a high standard, our office cleaners seem to be the first port of call, and for good reason. Thick dust can build up easily in the workplace and our Acton commercial cleaners don't waste any time in getting rid of it all. When you need your office to be cleaned, Carpet Cleaning Acton can be of real benefit and we don't shy away from the gritty jobs including thoroughly cleaning bathrooms, dusting skirting boards and cleaning stains out of your carpets. We bring all the cleaning products we need and can work outside office hours.